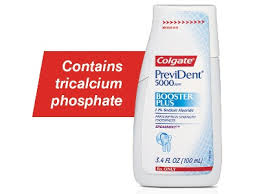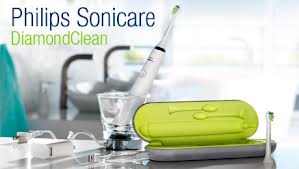 The following products are available in our office.  We highly recommend each of them, but only to patients under proper circumstances. If you have any questions about these service or products please let us know when you check in for your appointment and we'll be sure to have a hygienist discuss them with you.
Sonicare Diamond Clean Toothbrush

Sonicare Flex Care Toothbrush
Sonicare Easy Clean Toothbrush
Sonicare Replacement Brush Heads
Super Floss
Ortho Flossers
Epic Xylitol gum
PreviDent (home fluoride)
Soft Picks
Flossmate
Tongue Cleaner
Denture Brush
End Tuft Brush
Proxabrush
CareCredit  
Care Credit is a financial services company that helps patients better manage their medical expenses. We accept Care Credit as do many medical doctors, specialists, and veterinarians. You may apply here.